It's Pancake Day and we're flipping happy about it here at Cavendish. Whether it is lemon and sugar or chocolate and strawberries you prefer, just make sure to have plenty. But here are a few pancake inspo's to shake things up a little.
Here are our 5 favourite pancakes with a twist
1. Cinnamon swirl pancakes – mix up the flavour with this delicious take to the classic pancake. Here is our favourite recipe .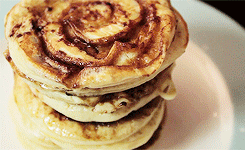 2. Pancake Art – why not have a go at this latest trend. Fill a bottle with batter and get creative. Add some food colouring to really make your pancake pop.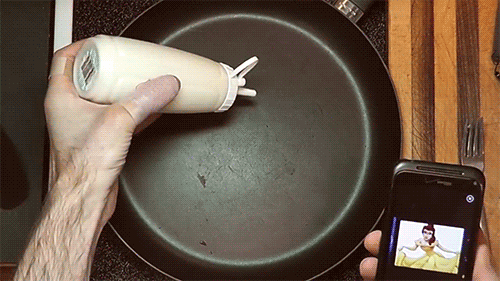 3. Chocolate Pancake – just because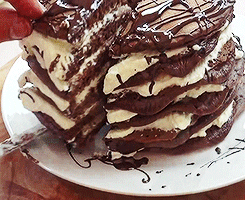 4. Pancake Cake – have fun with sprinkles and celebrate with a PanCake.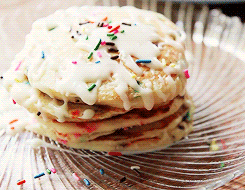 5. Triangle Pancakes – who says pancakes have to be a circle?! Make them into a triangle for once, it also makes a great place to add all your toppings.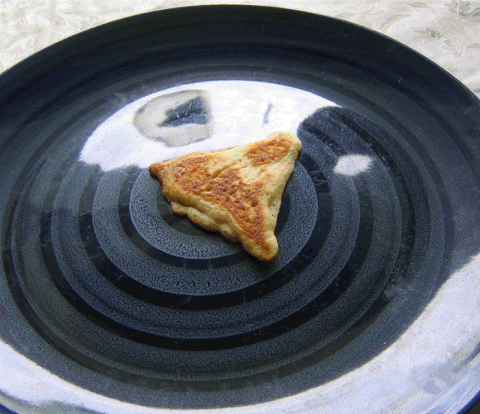 Have fun flipping
Cavendish Upholstery
All Gif via Giphy.com